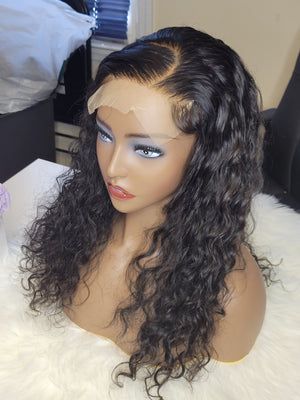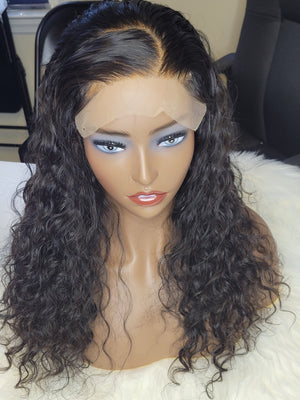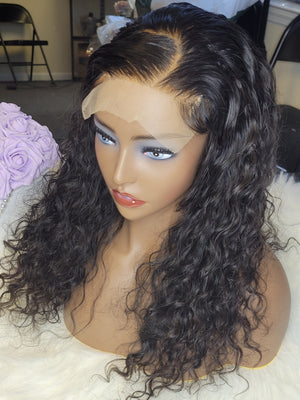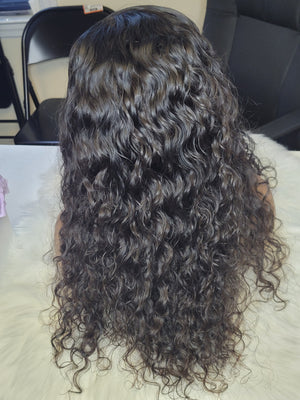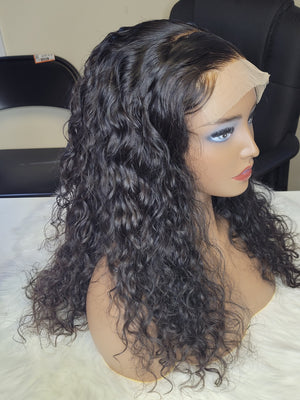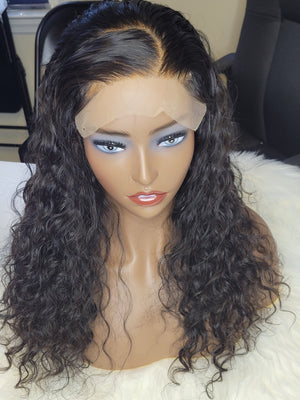 Our custom weave to go units are unlike any on the market. At WDA we believe in giving our clients the best in quality. Each unit is made by skilled wig/weaveologists. .
Olivia comes in 5x5 closure and two 18,18in Virgin Peruvian  bundels that our loose deep curly. This unit is pre customized and ready to wear. Comes in medium cap size . Hair is molded for this unit comes with sleek edges. 
 This hair is superior to the regular Brazilian UUnits. No customizing included.  requested styles. Natural full hair,  long lasting curl, no to minimal shedding. No tangling. This unit is a closure  Unit .  No stylists needed. Use a wig brush and pin curls to lock in style.