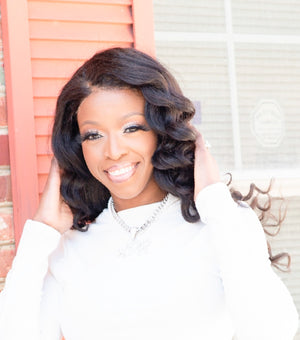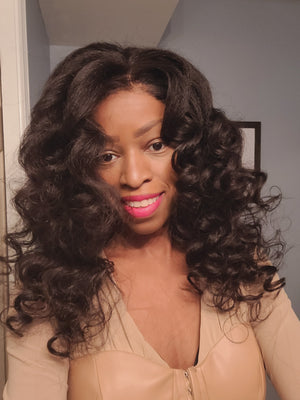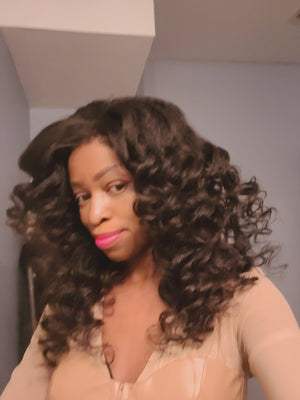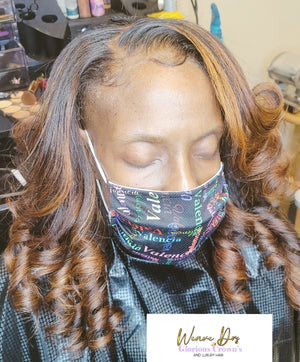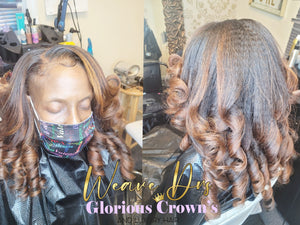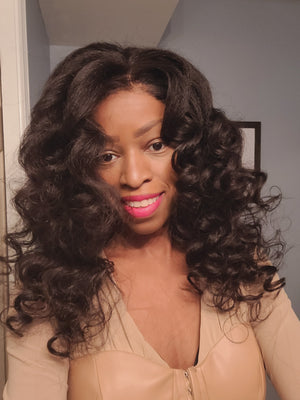 Creole Kinx Closure Wig Unit 5x5 Part
This is a kinky straight raw Cambodian lace front unit. Creola looks very natural and can be styled   like your own hair. Creola resembles 4a -4b hair.  This is a closure 20in 13x4 unit  that comes with 2 bundels. Creola comes in average head size 22im size medium.  This unit requires moderate maintenance and has a low luster. This hair holds excellent and curl and sets very well.  Our Raw hair is superior to our Brazilian hair.  The hair can't last 1-2 years .
Gentle customizing on this unit. This unit is pre styled and wanded. 
Available In S/M/L look at FAQs or contact us for  measuring. Refer to our FAQ page for measurement questions.