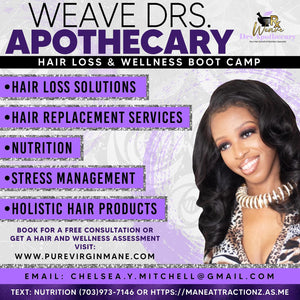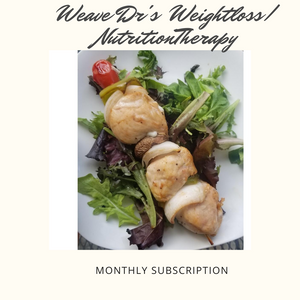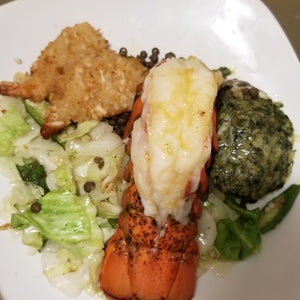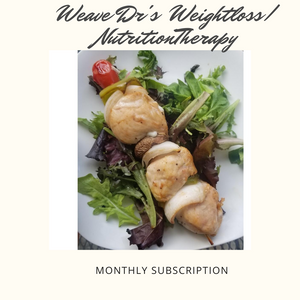 Hair Loss / Nutrition Coaching 8 Week Program
Are you new to eating a clean diet? Are you tiered of feeling tiered while your hair is continuing to thin out. Come join our Hair Loss BootCamp.Let us help you get on the right track. We help with stress management , detox , holistic and nutrition advice. Start your virtual services today.
Food Audit ( Remove and replace all contributing factors that are making your health problems worst. )
 Healthy Eating Guide.  Receive our free Ebook and Print copy. 
3 day  Coaching On Nutrition (Let us monitor what you eat for 3 days straight to put you in the right track. )
Set up a game nutition plan for health
Bonus *Advanced scalp treatment include 
For more questions email @ chelsea.y.mitchell@gmail.com