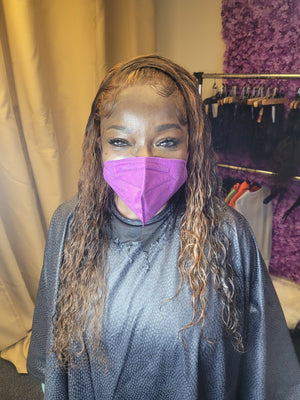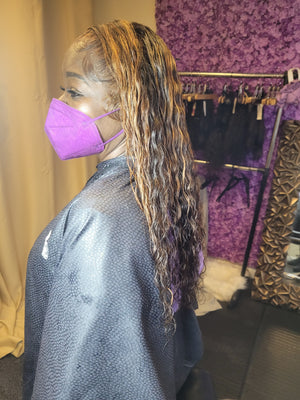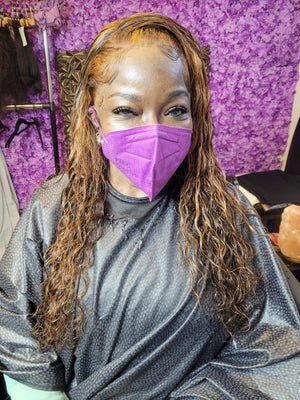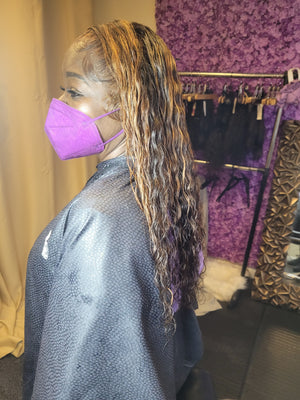 Beayonece Wavy/Curly Unit
This Unit uses our Raw 20 Curly Wavy in Virgin Hair  . This hair is hand selected by local villagers in Cambodia. This hair has minimal shedding and is in the top 10% of quality in the hair market. Our Cambodian Closure 13x4 Unit can be worn. gluless. This unit comes in medium to medium coarse density.   Customized stock Units ship within 10 -12 busines days. No stylists required. Lasts up to 2 years with proper uasge. These strands are more dense from root to tip. It just doesn't get any better than this. 
 Come in medium cap
 Color /mold / light customzing Included.