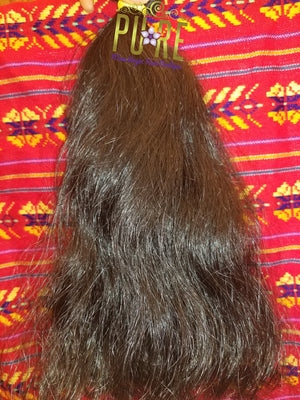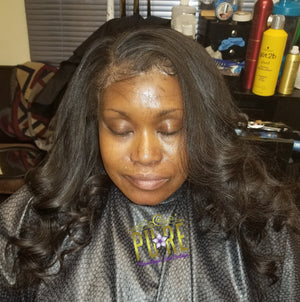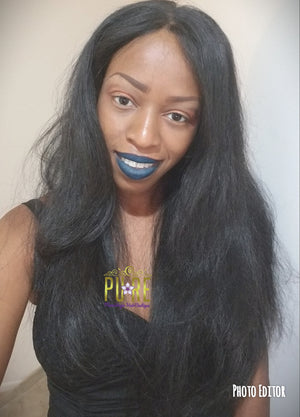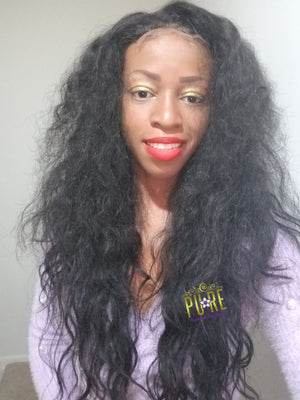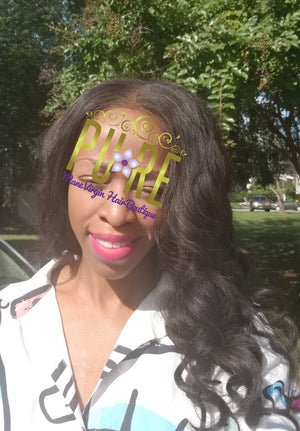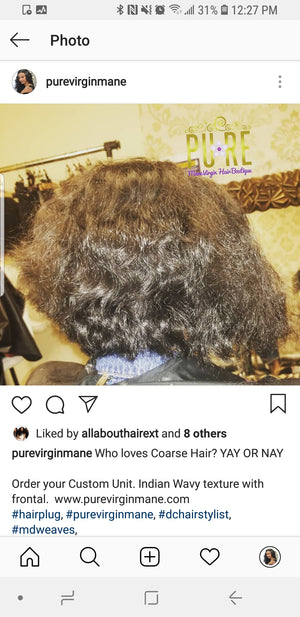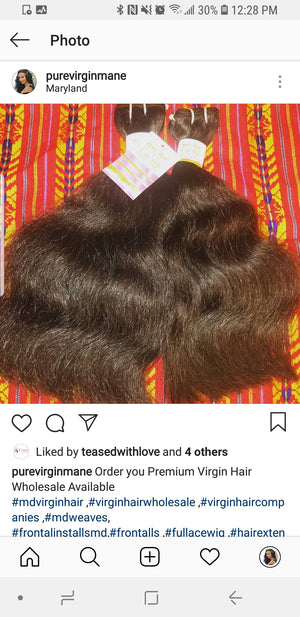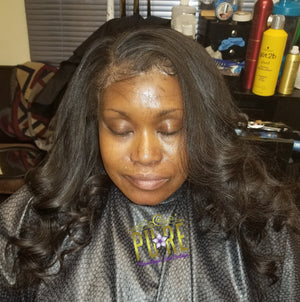 **Raw Hand Selected AA+ bundles "Chi Chi Coutoure Line"
These Hairs are Imported from Cambodia. These hairs have been harvested straight from the villagers in Cambodia. This hair is strong durable and the cuticles are in tact. This hair holds a good curl and can be kept for years to come. This hair is thick from root to tip . Has a natural glow and luster that mimics ethnic hair. 
Hair can be dyed. This hair is superior to   Brazilian/ Peruvian hair or so called Cambodian that is sold on the market. This hair is flawless can last 2yr of more.  No tangling or shedding.  Avoid heavy oil products and apply serum big weekly for best  results.Hair is low maintenance comes in medium ,  coarse or natural silky  wave texture.