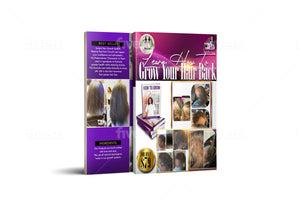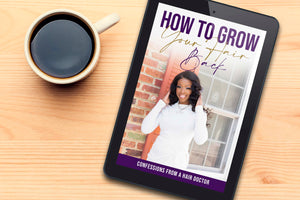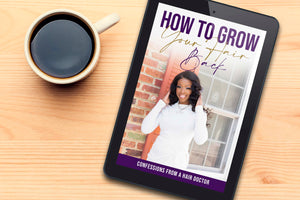 # A Free Discovery Weave Dr Call
Are you looking for Hair Loss Advice? Ask the DMV Weave Dr. She is Trichologist Wig Maker and Nutrition Specialist. Common questions:  What services do you offer ? Can you regrow my hair? 
Book your call below include a good contact # to reach you on. 
What You Will Receive with your Purchase:
A free discovery call to help you begin your hair loss journey. 
A free Hair Loss Guide to Help You on your Alopecia Journey.