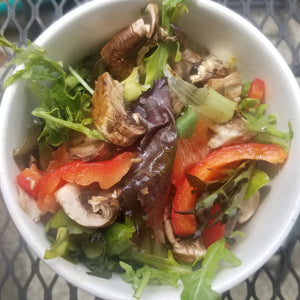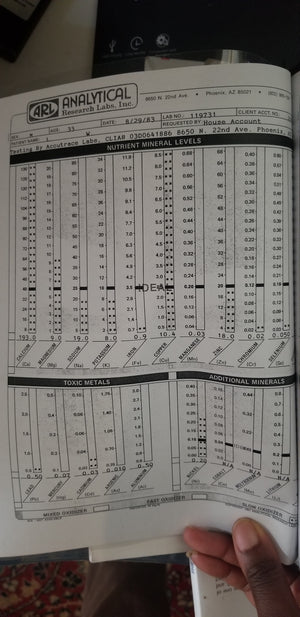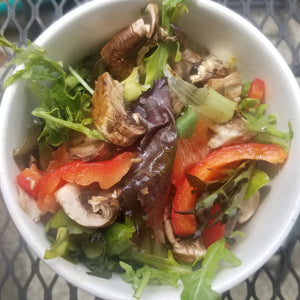 Mineral Hair Analysis Program
Are you looking to get your health back on track. Join our intensive nutritional services to help regrow hair, reduce symptoms, balance oxidation rate and macro and trace minerals and gain more energy and vitality. Strengthen your adrenals. You should recieve this program every 2-4 months for further maintenance. 
With your purchase you will receive......
Am evaluation on how your adrenals, thyroid,  sugar metabolism and vitality is viewed at the cellular level. 
Learn what mineral deficiencies are causing you hair loss.
Learn what heavy metals are making you ill and contributing to your hair loss. 
For more info email us @ chelsea.y.mitchell@gmail.com