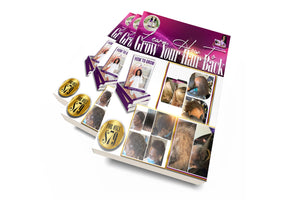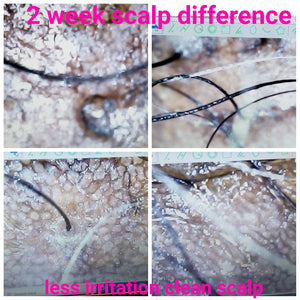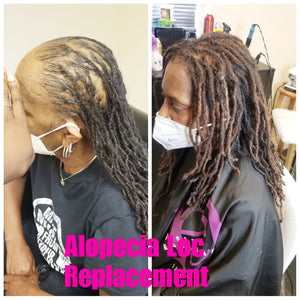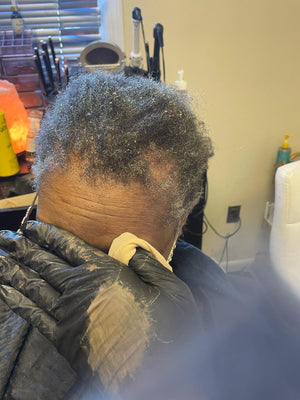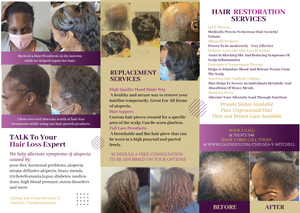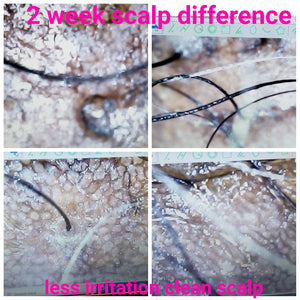 Weave Drs Virtual Instant Hair Analysis
Do you Need An Instant Virtual Hair Analysis ? Are you tiered of managing your Alopecia alone and receiving little to know help? You will receive a 1 on 1 virtual zoom or phone call. 
Book Today. 
With your Purchase we can help you ......
 Outline the chronological events of your hair loss.
Perform a Dermascopy Image (or use high depth pics for online patients.
Provide a complete customized program for your hair loss condition.
Book Now email us @ chelsea.y.mitchell@gmail.com